---
Meet Renée McRae!
Renée McRae is the Founder & Pres. of Poetic Motivations LLC, a personal development training company.  Author, Poet, Teaching Artist, Motivational Speaker, Success Coach and most recently, Recording Artist, Renée McRae has enhanced school climates and cultures for over two decades.  Students, Teachers and Parents absolutely love her! Using poetry as a springboard, Ms. McRae captivates, mesmerizes and empowers any audience.  Through her fun-filled Workshops and Assembly Programs, she specializes in Success Skills. 
Ms. McRae has published 22 Books of Student (and Teacher) Poetry with various schools across the country.  Additionally, her upbeat rap/song, titled, "You Can Live Your Dreams" is available on all download and streaming platforms (Listen here!)  
Renée McRae's most recent children's book is titled "Keeping Your Cool, at Home or in School."  Written totally in rhyming verse, this book is a fun, short story filled with tips to help students better understand how to manage their emotions and behavior in challenging situations.  This, along with the accompanying Student Workbook and Teacher Guide, makes for the perfect duo to help students internalize the recognition of their anger triggers, become aware of their reactions, and begin to take advantage of options for better responses in the future.
Mrs. McRae was a Legal Secretary; NYC Licensed Real Estate Salesperson; New Car Salesperson; She created a legal Temporary Agency, sold Medical Alert Systems; and was a District Marketing Director for a national cable company.  After acting in a few off-Broadway plays and even driving limousines, Renée finally realized:  the True Search – Begins Within.
A believer in her mother's favorite adage "No knowledge is wasted," this multitude of positions reinforced in her mind, and reflected in her life, what she has always known in her soul:
"You Will Have or Be Anything You Choose."
---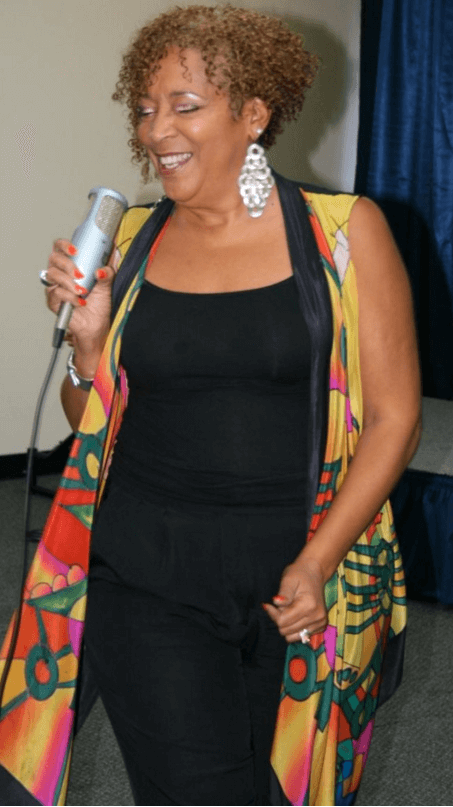 ---
Renée McRae's Poetic Motivations LLC.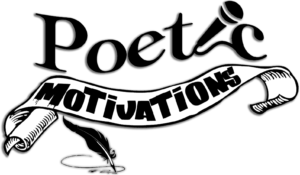 Whether you are looking for purpose, passion, a successful relationship or financial abundance, you will leave her presentations excited and armed with the necessary tools and ability to turn your dreams into reality.
Author of 'Truth in Rhyme,' and co-author of 'Stepping Stones to Success' and 'Mastering the Art of Success,' alongside Deepak Chopra, Jack Canfield, Les Brown and others, Renée is dedicated to the field of personal transformation. With over twenty years of workshop facilitation experience, Renée is still excited about every presentation and looks forward to the "Ah-ha Moments" her participants will inevitably experience.
"Using original poetry, rapping and rhyming as a springboard, she connects with her audiences right where they are and takes them on a journey of invaluable life skills through self-exploration and personal assessment. Renée uniquely empowers and inspires through spoken word – yes, poetry! While participants may learn the difference between a limerick, ballad, metaphor and haiku; more importantly, they are gently guided down a path of self-discovery resulting in increased self-esteem, self understanding and self determination. Highly sought after for her poetic keynotes and unique presentations, her audiences gravitate to, and in fact connect with, her every word because she speaks their language, the Truth – In Rhyme!"
---
Who Does Renée McRae Partner With?
Her clients include Departments of Education , Performing Artists, Parent Leaders, Universities, Shelters, Schools, Women, Juvenile Detention Centers, Mental Health Facilities, and Substance Abuse Programs. (See Client Listing)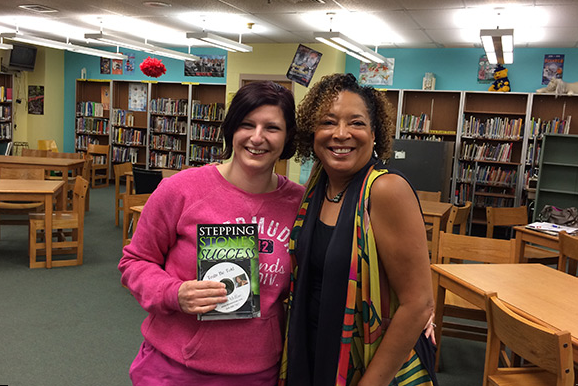 ---
Renée McRae's Awards, Features, & Accolades
Founder – Poetic Motivations, LLC
Author – Keeping Your Cool
Author – Truth In Rhyme
Author – Night, Night, Sleep-Write
Co-Author – Stepping Stones to Success (w/Deepak Chopra)
Co-Author – Mastering the Art of Success (w/Jack Canfield)
Published – National Library of Poetry (8 anthologies)
Published – Famous Poets Society
Talk Show Host – "Fade To Black" QPTV and BCAT
Featured Guest – Health Watch – Dr. Gerald Deas
Featured Guest – The Hottest Poets WABC
Featured Guest – Unwrapped (WAOK/Atlanta)
Poet of the Month – Quarterly Black Book Review
Poet of the Month – C&B Book Distribution
Fences – "Rose"
Five on the Black Hand Side – "Stormy Monday"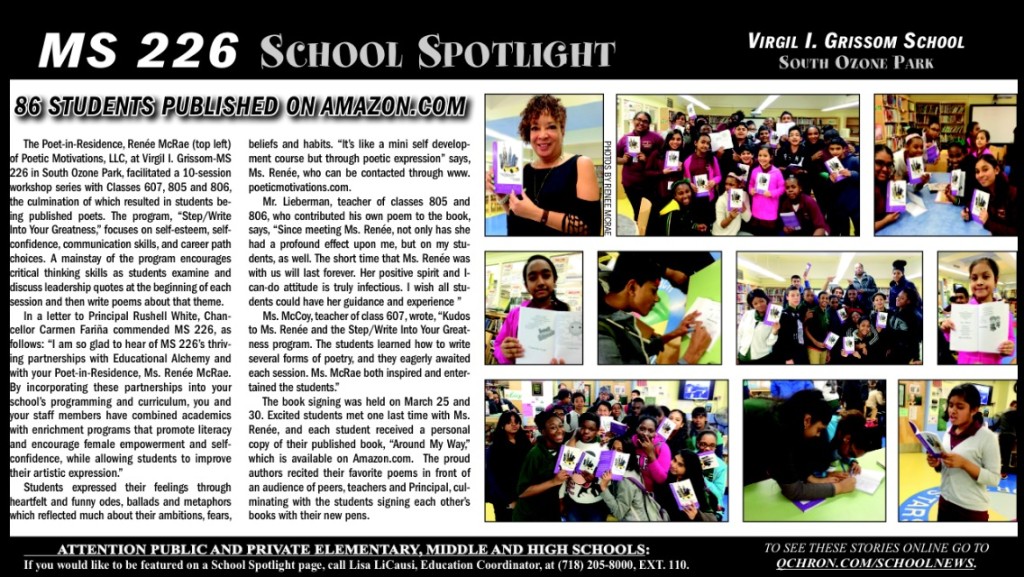 ---
Interested in a Partnership with Renée McRae?
Collaborate with

Renée

for Event Hosting, Public Speaking, Workshops, TV & Radio Appearances & more!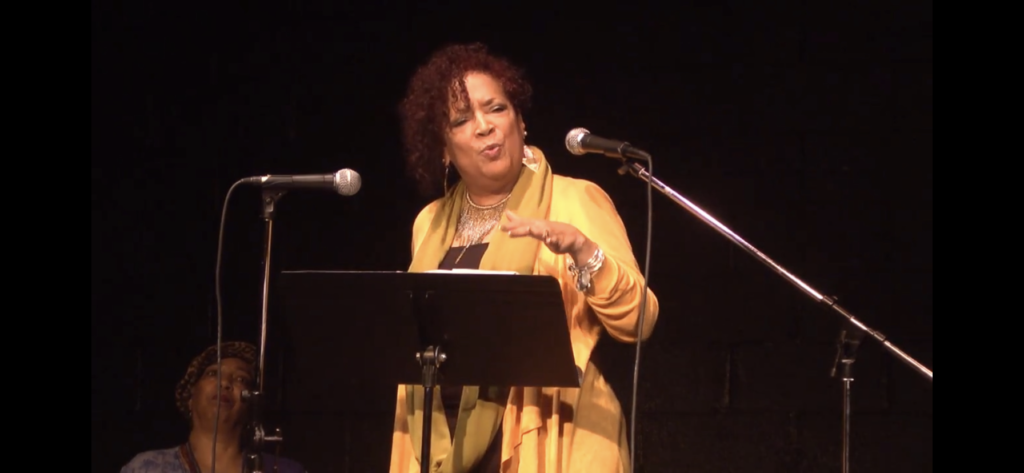 ---
Listen to Renée's Latest Song